Fitness is not a destination, it is a way of life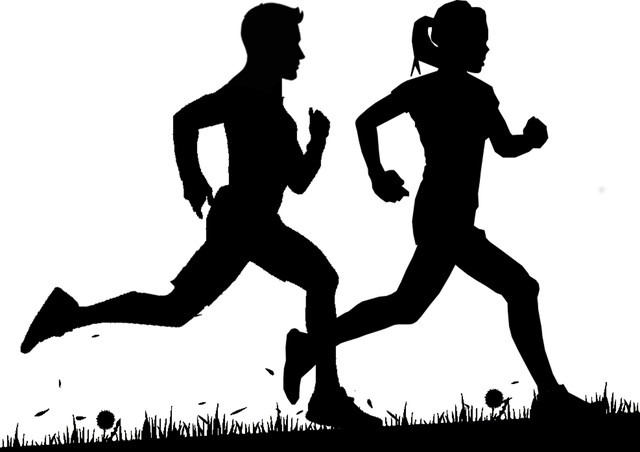 About Us
Our mission is to help you get into the best shape of your life. We believe that anyone can get healthy and fit with a regular program of exercise and good nutrition.
Services
Ready to enjoy better health, higher energy levels, and physical wellness? Our programs are proven to help people of all ages, sizes, and fitness levels to attain well-being, strength, and relaxation.
To learn more about what we can offer - you can contact us here.